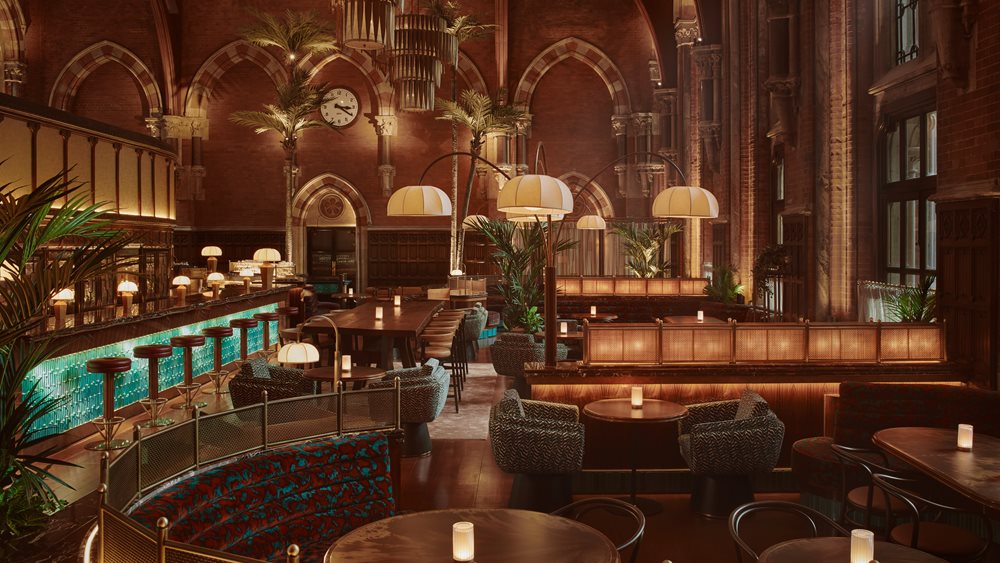 Booking Office 1869
Where old world European charm meets the dry wit of London. Booking Office 1869 opened in November 2021, offering an exciting new drinking and dining destination in the heart of King's Cross, complete with late license and resident DJs.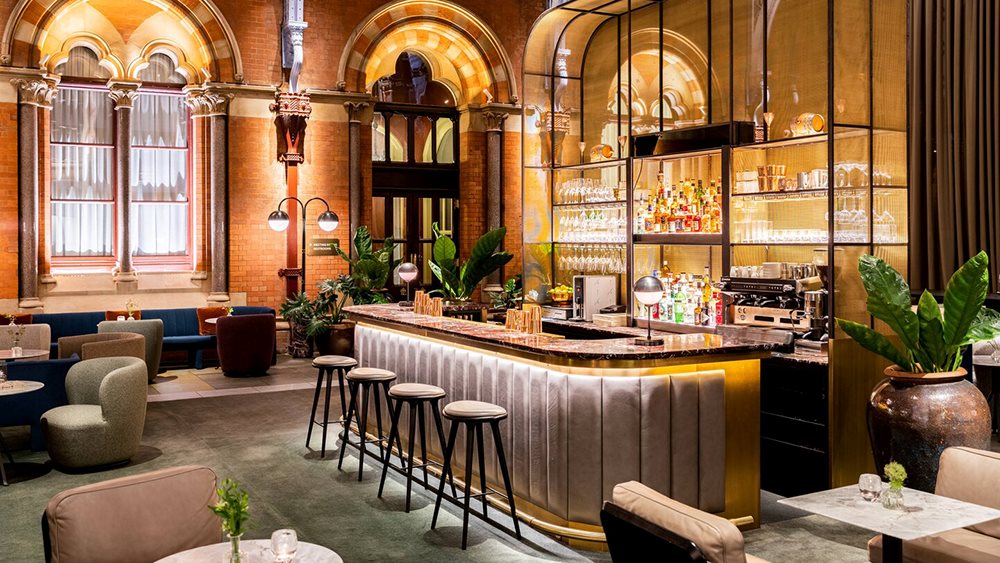 The Hansom
Iconic and unapologetically British. Centrally located in Kings Cross, The Hansom is a dynamic space, unapologetically retaining its iconic British heritage from which it derived within a modern aesthetic setting. Inspiring guests to visit for evening drinks, business meetings or afternoon tea.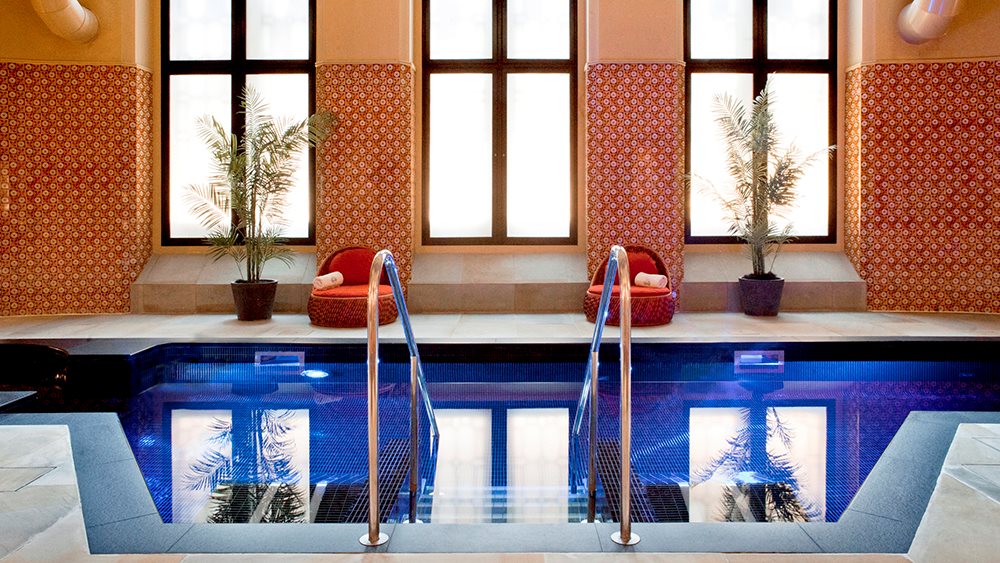 St. Pancras Spa
St. Pancras Spa is a Victorian inspired haven of renewal and tranquillity. Boasting a well-equipped gym and relaxing pool, this is London's most distinctive spa, offering a revitalisation of mind and body as breath-taking as the restoration of the hotel itself. Take a moment away from the city for yourself, to relax within stunning hidden surroundings.
Your order
{{ item.name }}
{{ formatPrice(item.quotedPrice.currency, getNonDiscountPrice(item)) }}
{{ formatPrice(item.quotedPrice.currency, item.quotedPrice.amount) }}
{{invalidPromoCodeMessage}}
Promo not applicable to current items
Total:
{{formatPrice(currencyCode, totalPrice.amount)}}